Keidanren Nature Conservation Fund (KNCF) 2020 – 2021- NYERI COUNTY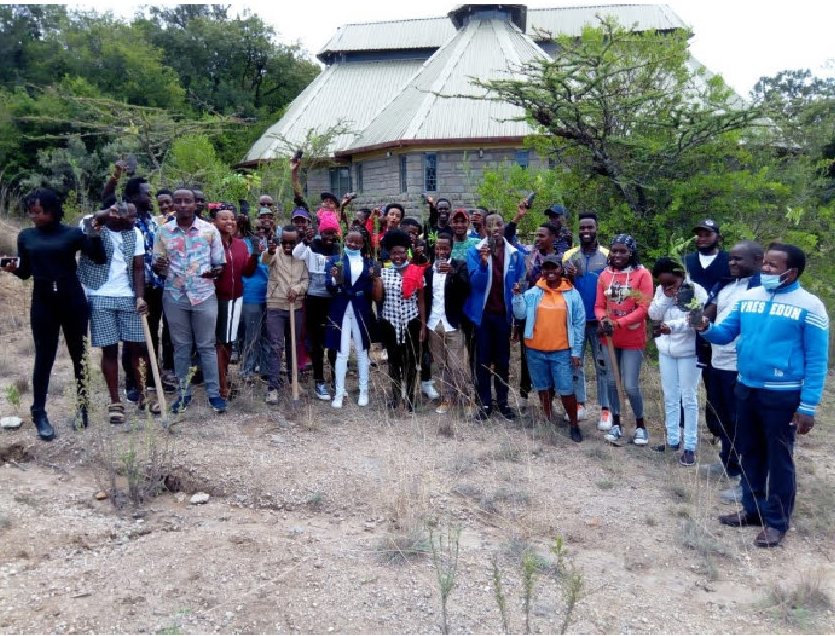 Project Objective: To create holistic awareness and sensitization of community people on nature conservation and species management in Mt. Kenya eco-system through livelihood improvement activities.
Groups trained were Murisho Adult Learners Farming & Environmental Conservation (MALFEC)-35 people and Tumaini Conservation Self Help Group (TC-S.H.G) – 25 people
Over 500 people in the community were trained on environment conservation and now understand the importance of environment conservation. 18,863 tree seedlings remained in the tree nurseries. 71 people participated in the project. 29,700 trees have been planted and this has helped to increase the vegetation cover. Members of the groups have directly benefited from sale of seedlings and the money generated from the sale of seedlings has supported most members to manage daily household needs.